September 23, 2023
10am-5pm
160 West 73 St, #7J
New York, NY, 10023

$110 for members, $160.00 for non-members
6 CE hours available for NYS Licensed Professionals*
The exhortation: 'Take a breath' is used often in many contexts. In various modalities of therapeutic work it is part of a program. In psychotherapeutic work that is psychodynamic and open-ended, it is part of a philosophy.
In bioenergetic analysis, the philosophy is that breath brings energy, contact, awareness, and the possibility of enlivenment to one's somatopsychic being. In the practice associated with this theory, practitioners know how difficult opening, expanding, deepening breathing can be, commensurate with how difficult that work is on any other dimension. Breathing, the recruitment of energy and consciousness to join with experience is central to the work of bioenergetic therapists.
This workshop will take up breath and breathing as the complex functions they are and view them in a psychotherapeutic process and context. The presentations and experiential learning opportunities will focus on the characterological inhibitions and limitations of breath. The different configurations of these structures will be associated with relevant developmental, interpersonal, and intrapsychic dynamics. Participants will learn to recognize the patterns of restriction, limitation, chronic alterations of breathing, and begin to examine how to intervene in that dimension of psychotherapeutic work. Issues of therapeutic relationship, transference and countertransference phenomena appearing when breath is worked with will also be discussed and studied.
This workshop is designed for professional psychotherapists working with or interested in working with somatic processes in a psychodynamic psychotherapy. The workshop provides a foundational introduction for psychotherapists interested in the New York Society Training Program leading to certification as a bioenergetic therapist.
* The New York Society for Bioenergetic Analysis is recognized by the New York State Education Department as an approved provider of continuing education for Licensed Master Social Work and Licensed Clinical Social Work #0325; Licensed Mental Health Counselor #0055; Licensed Marriage and Family Therapist #0035; Licensed Creative Arts Therapist #0023; Licensed Psychoanalysts #0026; Licensed Psychologists #PSY-0086.
Professionals requesting NYSED CE hours must sign in and out, provide NY State license # and email address, and complete the program evaluation form. The program must be attended in full - no partial CE hours can be issued.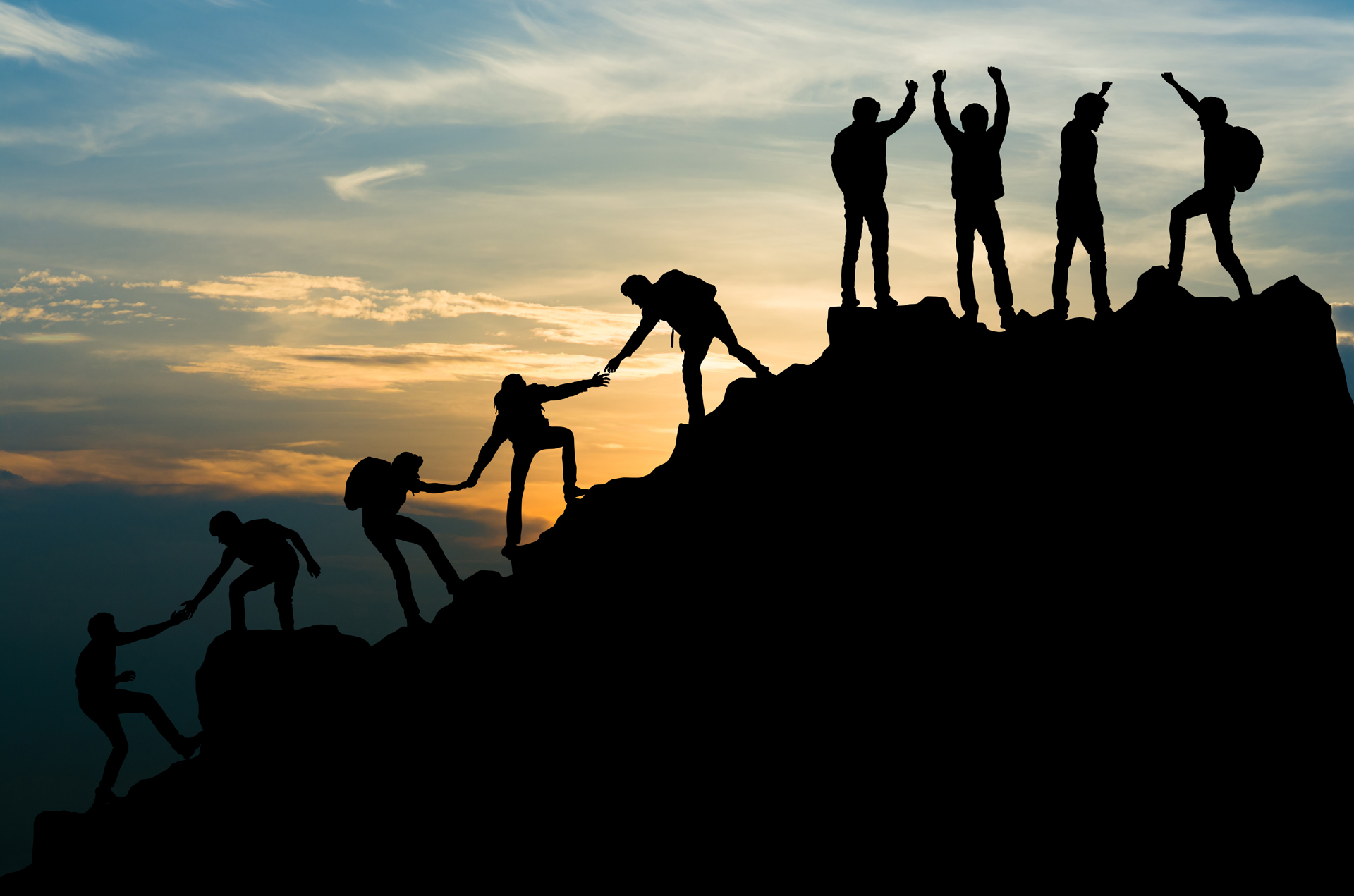 Register Online
See All Events