Starting on October 4
Wednesdays 7p - 8:15p
160 West 73rd Street, 7J, New York, NY 10023
Presenter(s): Paola Alessio, MA, LCSW

For information and to register, contact paolalessio@gmail.com (www.bodymindtherapy.org)
Bioenergetic Movement Groups are an integral part of Bioenergetics. These creative, experiential groups employ bioenergetic principles to explore movements that open us to the emotional and energetic processes within us. This leads us to a deeper connection to our full selves and has the potential for significant personal growth.
Movement, directed by bioenergetic principles, can be used to open oneself to deepening experience for greater self-awareness, opening of blocked or limited aspects of experience and the possibility of more aliveness and pleasure.
Highly trained, experienced leaders direct these groups for the New York Society to facilitate a personal and meaningful experience in a safe and supportive atmosphere. Movement groups are not group therapy. The group leader's task is to lead and facilitate a personal experience for each member. The membership of the group varies from session to session.
We encourage those interested in learning about the relationship of body, emotion, psyche and spirit, to sample our bioenergetic movement groups. This is ideally done by taking a series of classes as it may take some time to develop sensitivity and awareness of the link between somatic processes and their emotional and psychological counterparts.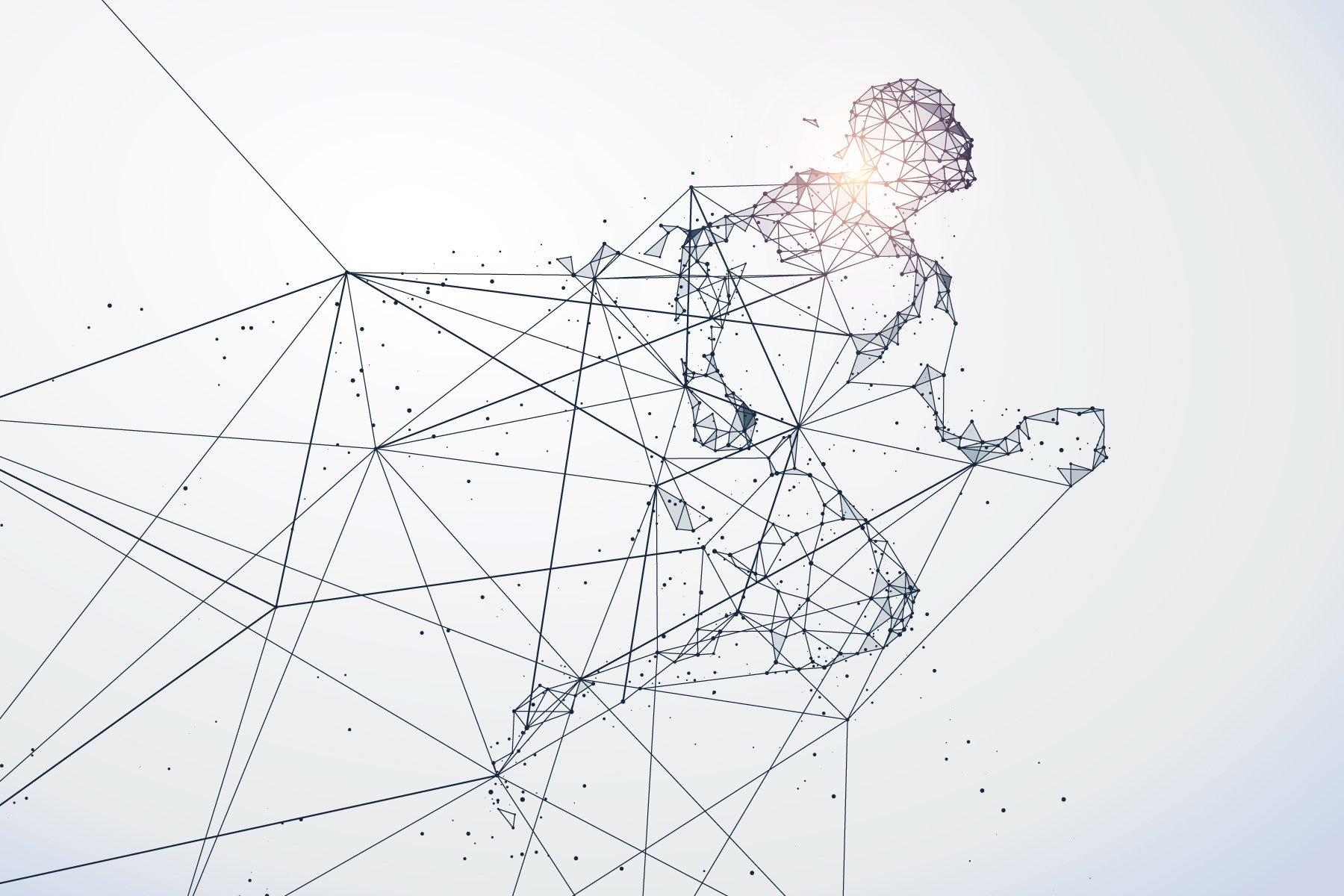 See All Events